Humboldt High School

In Memory
Greg Jennings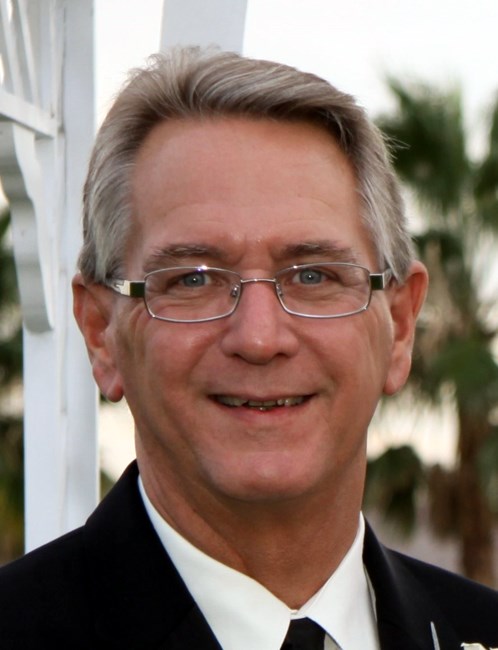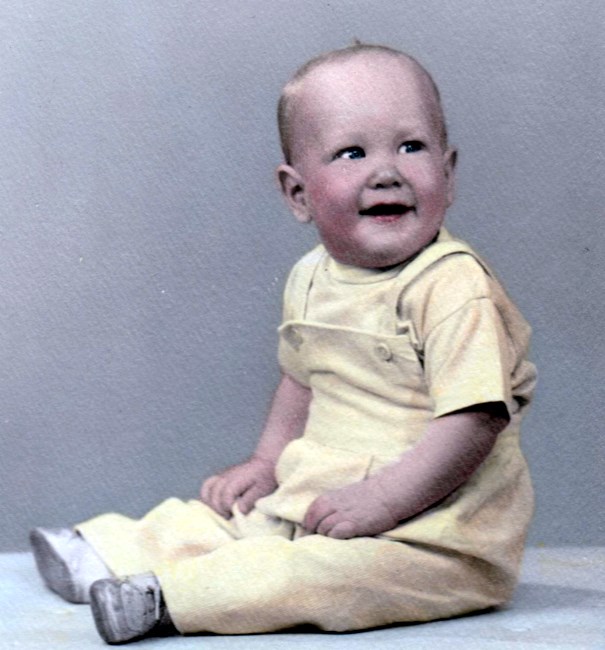 September 17, 1954 – March 12, 2019
Greg was a retired insurance senior manager and resident of Glendale, AZ. After graduating from Humboldt High in 1973, he went on to earn a Business Management degree from Almeda University in Boise, Idaho and then worked in insurance sales for over 30 years.
Greg took great pride in being a father to his two daughters and two sons. He was also a devoted grandfather to his four grandchildren. He enjoyed hunting, driving motorcycles, and yardwork. He often spent his days outside, with his dog Ginger, tinkering in his backyard or garage. He was known for his outgoing personality, handyman skills, and willingness to help others. He will be deeply missed by his friends, family and all who knew him.
Greg is survived by his children, Tiffany Hartman, Crystal Wilkerson, Tyler Jennings and Justin Jennings; his brothers, Richard Jennings and Doug Jennings; grandchildren, Saige Hartman, Lane Hartman, Stella Wilkerson, and Piper Wilkerson; and many other loving family members and friends. He was preceded in death by his father, Wayne Dean Jennings; and his mother, Beverly Jean (Waterbury) Jennings.
A Memorial service was held on Sunday, March 31, 2019 at Chapel of the Chimes Mortuary in Glendale, AZ. Online condolences can be given at www.chapelofthechimesmortuary.com.